Alternative massage therapy known as Balinese Massage involves kneading and manipulating soft tissue to locate pressure points along the Meridian Lines. This therapy helps the body get rid of toxins, prevent sports injuries, treat injuries, improve performance, reduce stress, and prevent injuries. The Massage Therapy is a "hands-on" treatment that uses stretching and massage to strengthen and relax soft tissue (tendons, muscles, and fascia) and increase joint range of motion.
Massage therapy in Mahipalpur isn't just for athletes. Our service can help with recovery for anyone, regardless of whether they are suffering from poor circulation, low energy, exhaustion, depression, or lethargy. It is a more profound and more serious back rub which includes extending, pressure, contact, conditioning and trigger point reaction strategies.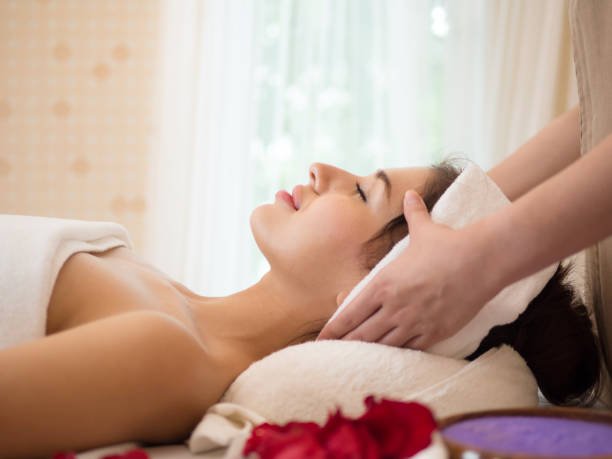 | | | | | | | | |
| --- | --- | --- | --- | --- | --- | --- | --- |
| Days | Monday | Tuesday | Wednesday | Thursday | Friday | Saturday | Sunday |
| Hours | 24 Hours | 24 Hours | 24 Hours | 24 Hours | 24 Hours | 24 Hours | 24 Hours |
Frequently Asked Questions
What is balinese massage therapy?
Balinese massage is a traditional massage technique from Bali, Indonesia. It combines long strokes, skin rolling, and kneading to promote relaxation and improve circulation. Balinese massage also incorporates the use of essential oils and a variety of techniques such as acupressure, reflexology, and aromatherapy. It is said to be a holistic treatment that works on the body, mind, and spirit.
During a Balinese massage, the therapist may use a combination of techniques to work on the muscles, tendons, ligaments, and other soft tissue. The therapist may also use gentle stretches to increase flexibility and range of motion. The massage is generally performed on a massage table, but can also be done on a mat on the floor. Offered by Jasmine Spa Delhi in Mahipalpur Delhi.
Balinese massage price?
Balinese massage​ price is 2000/- offered by Jasmine Spa from Mahipalpur Delhi.